Special Program!
"Human Trafficking:  Modern Day Slavery in Plain Sight"
March 7 at 7pm
Raven Film Center
415 Center Street in Healdsburg
What is human trafficking?  How does it impact you and me?  Does it happen here in Sonoma County?  Our Healdsburg AAUW Branch is teaming up with Santa Rosa AAUW and the Healdsburg Soroptimists to educate our community about this growing problem.
Please come on March 7 to view the award winning film "Not My Life", narrated by Glenn Close.  A panel discussion led by Katherine Hargitt, the Chair and Founder of the Sonoma County Task Force on Human Trafficking, will follow.
This program is free and open to the public.
Bring your friends and neighbors.
---

Spring 2018 Season
Registration Open
Classes start March 20/22, 2018
10-11:30AM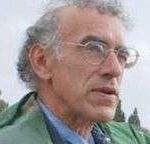 History of Sicily:
"Here Lies the Key to Everything" Goethe 1787
Tuesday Mornings, Spring 2018: March 20, 27, April 3, 10, 17, 24
Douglas Kenning helps us rediscover the Sicily once known by every schoolchild, the
Sicily that gloried in two Golden Ages, when twice she was a turning point of Western
Civilization. Uncover the Sicily of Homer's Odyssey, the Sicily that taught civilization to the
Romans, and through them to us, and later helped to ignite the Renaissance
Guns vs. Butter:
One Year into the Trump Presidency
Thursday Mornings, Spring 2018: March 22, 29, April 5, 12, 19, 26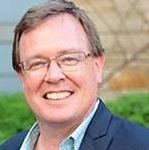 David McCuan introduces a "three presidencies" concept (domestic affairs, foreign policy, and national security), utilizing the topics of elections and domestic politics and linking terrorism, political violence and the laws and conventions governing these issues. The intent is to join actions of the Trump Administration (domestic politics) with a discussion of broader changes in conflict, concentrating on terrorism (security changes).
Click Here for more information about the courses
Click Here for On-line registration
(Registration begins 2/13/2018)
Click Here for a Mail-in-registration
Click Here for a listing of future classes
---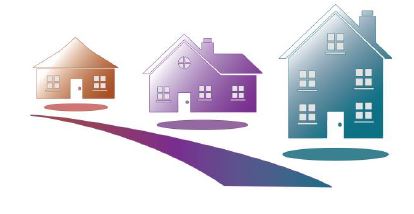 SAVE THE DATE
28th Annual Healdsburg Homes Tour
Sunday, May 6, 2018
10:00 AM To 4:00 PM