CONGRATULATIONS ARE IN ORDER!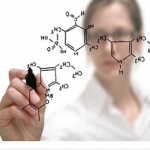 Congratulations to our GEMS and Future Prep programs which have been selected for Branch recognition at the California AAUW Annual Meeting in San Diego.  Program team leaders are Cecile Peters, Kim Jensen, and Vicki Pearson.
Board Director Beth Wolk will accept the award at the meeting.
---
Equal Pay Day
Healdsburg AAUW invites all to an Equal Pay Day "Un-Happy Hour" Tuesday April 2nd from 4-6:00PM.
Click here for more details.
Healdsburg Early Childhood Council 
AAUW is participating in the Healdsburg Early Childhood Council (ECC) in focusing community awareness on the importance of very early childhood on kindergarten readiness and future educational and health outcomes.  This is an urgent issue in Healdsburg.   We hope you will attend this informational event on April 2.
Click here for more details.
---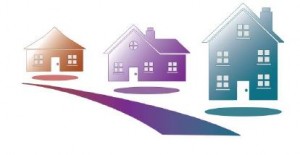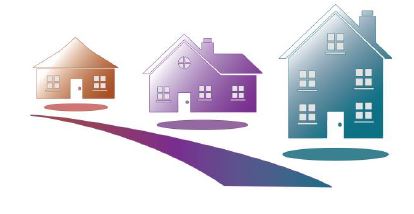 Innovation • Preservation • Inspiration
AAUW Healdsburg Homes Tour
Sunday, May 5, 2019
For Information     CLICK HERE
To watch the Home Tours video, click here.
---

FORUM RETURNS IN THE FALL
Click here for the class schedule for Forum 2019-2020.
Hope to see you there.