AAUW Healdsburg Homes Tour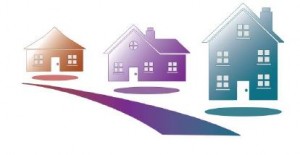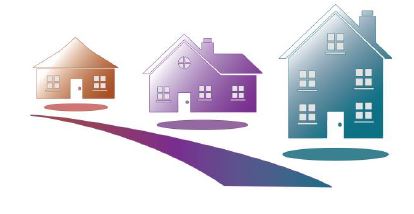 Sunday, May 5, 2019
10:00 am – 4:00 pm
Innovation • Preservation • Inspiration
"Innovation, preservation and inspiration" characterize the six homes on this 29th annual tour. Innovation abounds in a newly-built home and a 35-year-old house and property remodeled for entertaining. Late 19th century and early 20th century homes have been preserved through renovations while meeting 21st Century standards for comfort and convenience. Each of the homes is an inspiration for all and they are conveniently located within a few blocks of the Museum.
Tour check in: 9:30 am – 3:00 pm
Healdsburg Museum, 221 Matheson Street
Homes open 10:00 am – 4:00 pm
Tickets are $45 in advance
ONLINE (Credit card or PayPal) CLICK HERE
MAIL-IN ORDER FORM (Check only) CLICK HERE
Cash sales only: Copperfield's and Levin & Co. booksellers
Tickets are $50 on the day of tour at Museum – payable by credit card, cash or personal check.
Proceeds benefit local education & scholarships for women & girls